Why CircleTalkTM Was Created
CircleTalk™ is the vision of Vanna Weyman, a vivacious elder and mother of five grown children, who moved into a senior community after her husband of 60 years was hospitalized following a stroke. She moved forward without regret for the past and in anticipation of making new friends, but found it difficult to get to know her neighbors beyond small talk. Vanna felt there was no natural way to have meaningful conversations about the things that mattered to her most . . . life experiences, family, relationships, and shared interests. How could she connect and make new friends?
When her daughter learned of a successful program for school-aged youth, a discussion-based, interactive program created to cultivate deep conversations and a sense of community in school classrooms, Vanna, then 85, had her eureka moment. "That's what we need in my community!" she exclaimed.
Based on the seminal work of Rachael Kessler and the PassageWorks Institute in Boulder, Colorado, CircleTalk™ was launched in 2011. A fun, interactive conversation-based program for older adults, the program has opened doors for many people seeking new ways to connect and form relationships.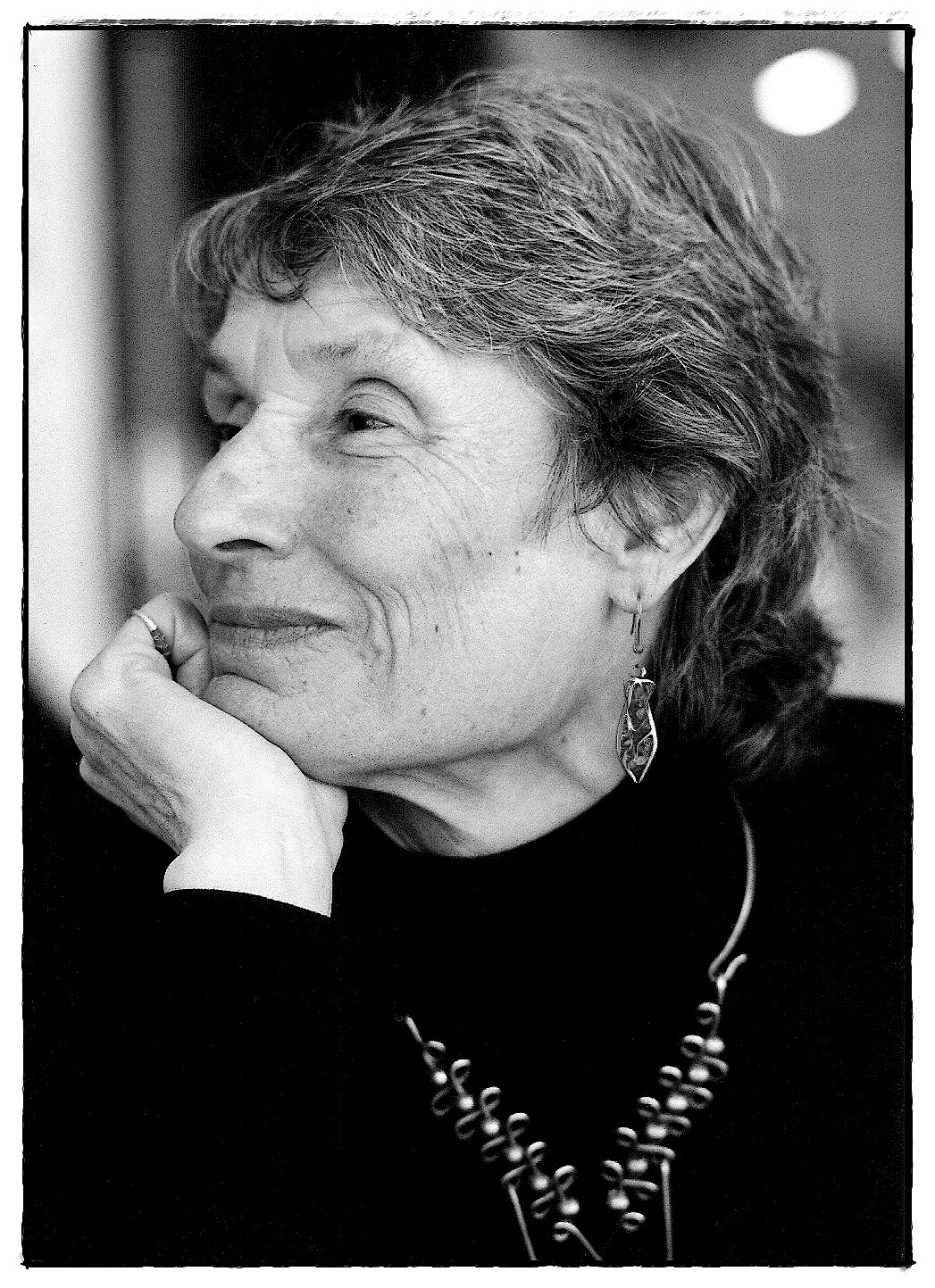 How Does CircleTalkTM Work?
CircleTalkTM trains professionals, caregivers, and others who are interested in working with older adults to disrupt the loneliness epidemic that contributes to their decline. Guided by a 13-module field-tested curriculum, these trained leaders facilitate groups in virtual and face-to-face environments of all kinds. Each week, a thought- provoking theme is introduced with carefully selected poems, short stories, symbol cards, and other props, to inspire a lively discussion of shared memories and important life stories.
Bring CircleTalkTM Into Your Community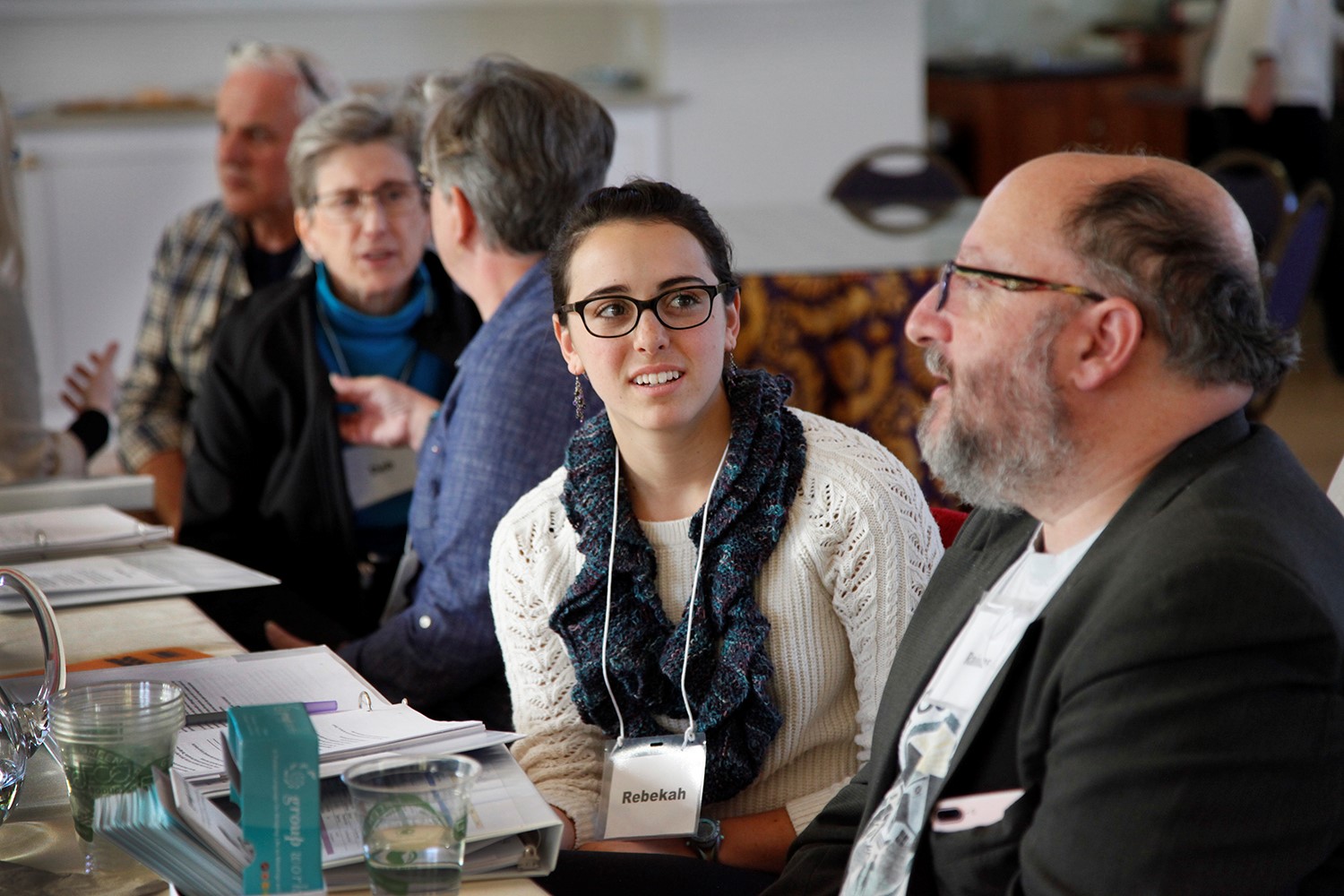 Become A Trained CircleTalkTM Leader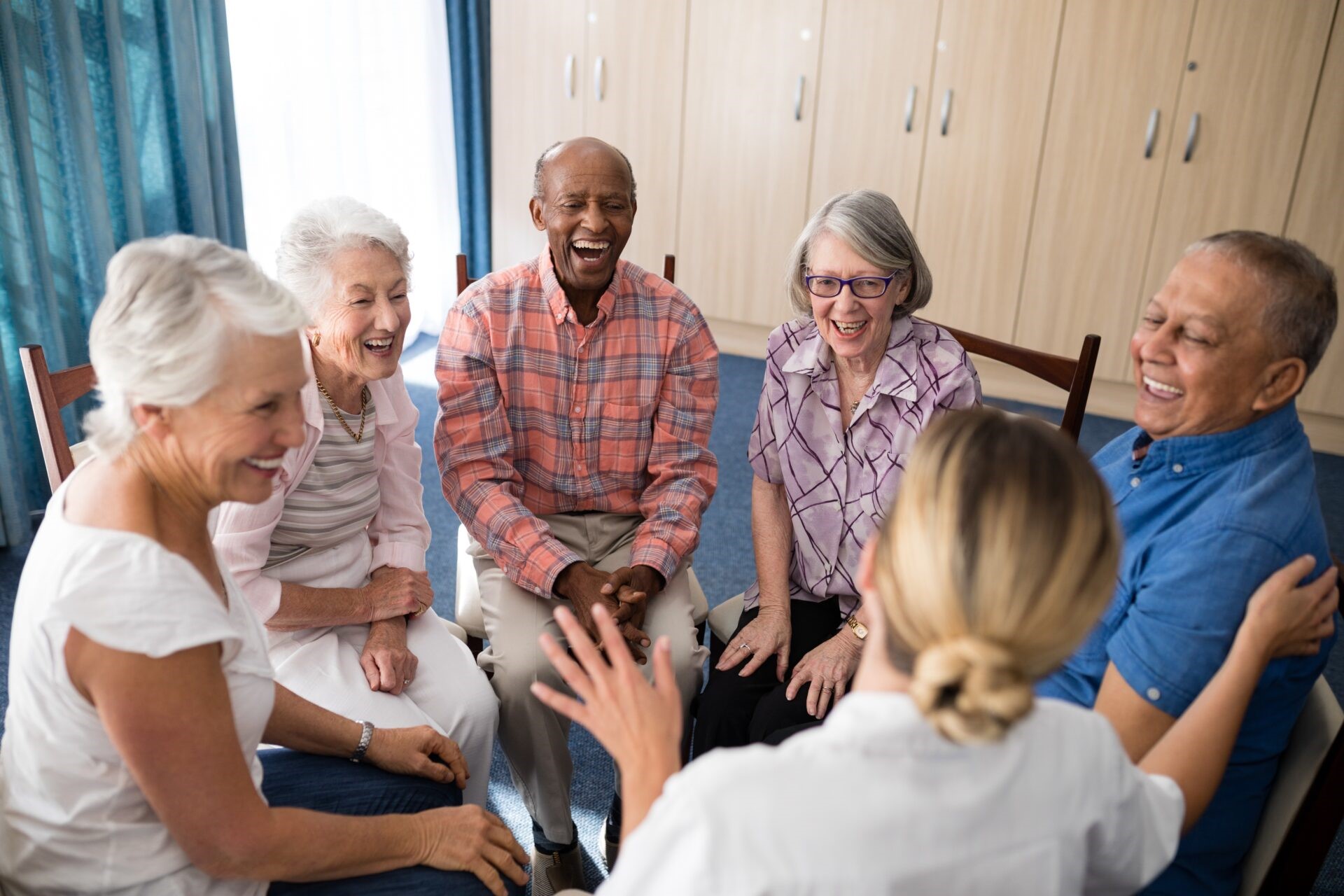 Master CircleTalkTM Programs And Grow Your Circles